Cosmetics

/ Skin Care
Skin care cosmetics that is creams, Lotions, Gel, Face wash etc.
Hair Care Cosmetics like Hair Oils, Hair Gels, Shampoos, Conditioners, Hair Colours etc.
Body Care Cosmetic Products like Soap, Shower Gel, Body lotion etc.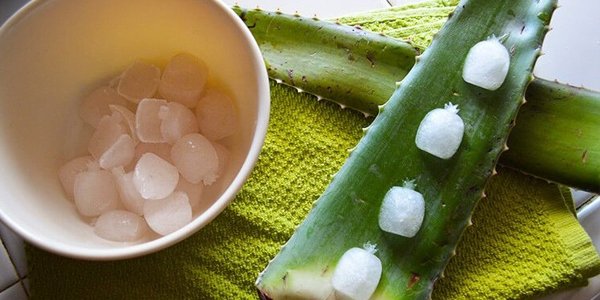 Nutritional
Applications include vitamin tablets, capsules, liquid vitamins, nutraceuticals, vitamin supplements, pet care, animal feed, and health beverages.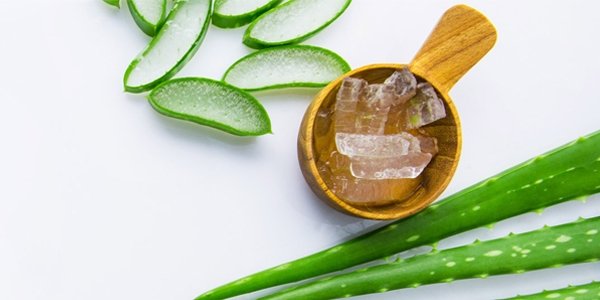 Beverage
Applications include sports drinks, powdered drink mixes, and high end diet blends.
Functional

Foods

Applications include dairy products, baked goods, confections, and nutrition bars.